As a "Full Service" interior design firm, we assist and guide you through the many decisions you need to make to furnish and decorate a new home or commercial office space. From concept to completion the True North Design team is with you every step of the way. 
True North Design can supply you with an array of furniture, accessories and décor, window treatments, pieces of furniture, lighting fixtures, paint color schemes, bathroom tiles or an updated color palette.
Have you thought you wanted to make a change, but don't know where to start? We often find people are paralyzed with the amount of choice in materials and design options that are available. It's at that point where a project will often stall. That's where Lisa and her team at True North Design come in! We guide you through the process to make selections with confidence and your dream project a reality. 
Design services include but are not limited to:
• Residential Redesign and Spatial Planning
• Home Office Design & Remodeling
• Game Room Design
• Master Bedroom Makeovers
• Kitchen Design & Remodeling
• Kitchen Backsplash Design & Installations
• Bathroom Design & Remodeling
• Basement Design & Remodeling
• Home Theater Design & Remodeling
• Project Estimating
• Project Management
• Construction Drawings: 3d Renderings, Hand Sketching
• Lighting Design & Installation
• Tile Design & Installation
• Paint Color Specifier
• Flooring Installations
• Space Planning
• Corporate Branding and Paint Color Selection
• Art and Décor
• Lighting
• Furniture Selection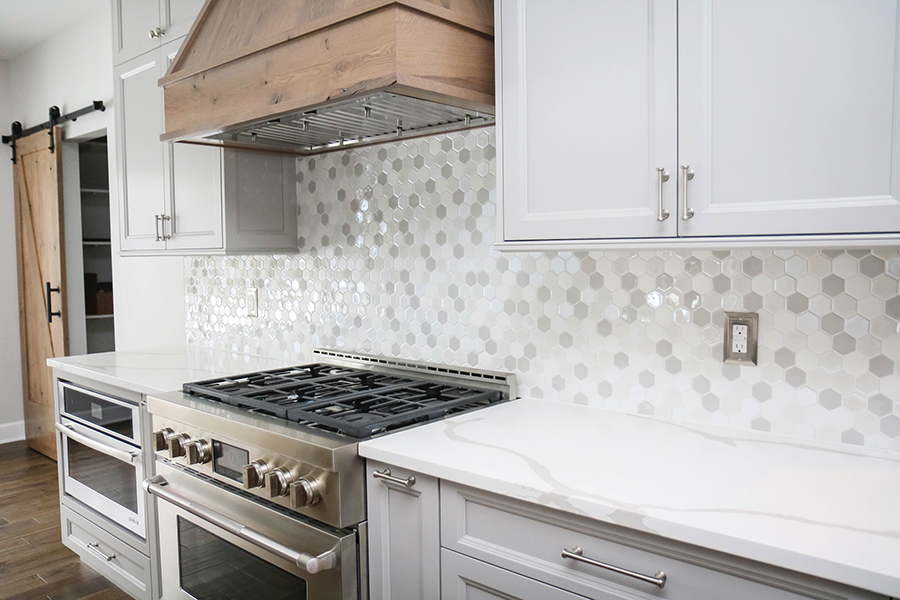 Our number one goal is to finish your project with no regrets. We keep the process fun but also adhere to a timeline that incorporates materials selection, delivery and installation. The result for our customers is a project that well thought out and efficiently executed. 
Once a project has been approved and a budget set, the materials selection process begins. Keeping in mind, the goals of the project and budget, our staff guides our clients to the appropriate materials that fit their budget. In new construction, the True North Design team can act as your advocate with builders and contractors to ensure your priorities are voiced and help meeting builder/contractor materials allowances. We have the experience and expertise to design renovations of all sizes, big or small. 
We are proud to offer three levels of cabinetry selections to meet your budgetary and esthetic needs.
Contact us today at 724-814-6049 to start the conversation about how we can work together to determine what services you need to fulfill your vision for your home and commercial spaces.