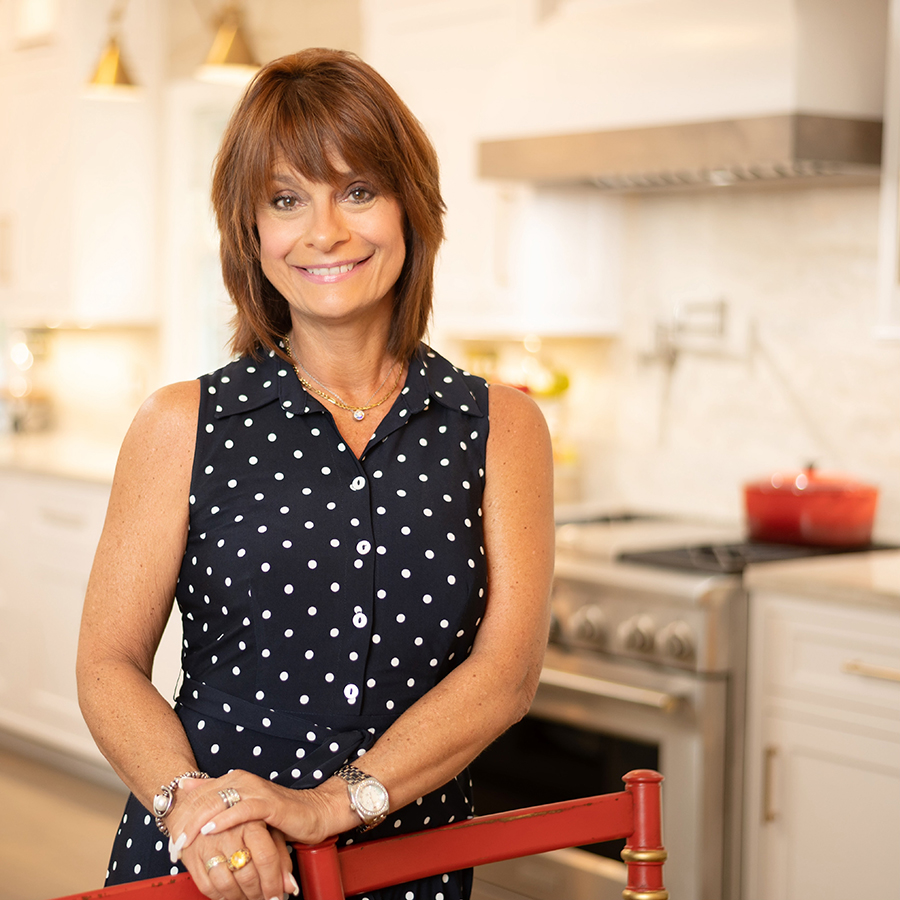 Lisa Snyder, owner, and founder of True North Design brings an expert eye for design that will help you turn your vision into a reality. With over 25 years of experience in the design and decorating field in the Pittsburgh area, her unique ability to envision projects from concept to completion gives customers a tailored roadmap right from the start. Lisa studied design at Newport Beach School for Interior Design and has attended the High Point Market. She and her team will bring that expertise, quality, and individualized approach to your next project.
When we work with builders and architects during new construction throughout the building process, the collaborative effort and outcome is very beneficial to the client.
Lisa and her team will guide you through the design process to deliver the highest quality results. Your dreams can become a reality with our full-service solutions.
From inception to completion, we're with you every step of the way.
• It starts with listening to our client's wants, needs, budget, and project goals
• We create customized design solutions for your unique situation
• Experienced and knowledgeable in providing a lasting environment to fit your lifestyle both today and in the future
• Established relationships with premier craftsman and suppliers to provide superior results
During our consultation, a four-step process is utilized.
Initial meeting to review project details.

Project goals
Design style and functionality
Budget
Types of materials

Secondary meeting

Contract execution, the initial deposit and design concepts

3-d renderings
Blueprint layouts
Project scope approval

Materials Selection

Color Pallet
Flooring
Cabinetry
Window treatments
Accessories

Project Construction

Coordination of project work
Project management of specialized contractors
Liaison between client and contractors
Project completion and delivery
Final Payment