Read More
With over 25 years of experience in the design and decorating field, Lisa brings an expert eye for design that will help you turn your vision into a reality.
Meet Lisa Snyder

Bring Your Style to Your Home and Office

Designing Luxury for Your Lifestyle

Turning Your Dream Space into Reality
Your home's interior design should tell your story and be a reflection of all the beautiful things you love and have collected. True North Design is a boutique-style interior design firm, offering residential and commercial interior design services. We create meaningful, livable environments that are visually interesting and have a story to tell.
Listening to our clients is the first step in creating exceptional designs that encompass a client's dreams and lifestyle. This listening skill is the key to our success. The result is a luxurious living space that reflects our client's current and future lifestyle needs in function and style.
From the initial consultation to the final finishing detail, the process is centered on YOU. During the interview process, we gather the information necessary to produce a design with a functional and aesthetic view and application. Taking into account a transition of downsizing or expansion for family growth, the design solutions are relevant to your future.
The result for our clients is a desirable blend of technical problem solving and creativity—all to achieve well-planned design solutions that are both aesthetically pleasing and livable.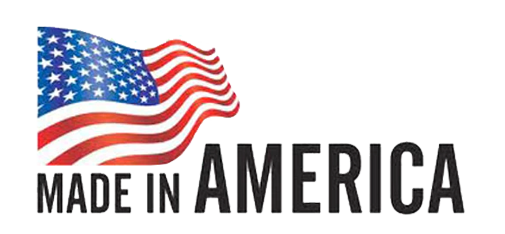 Prompt customer service separates us from the competition.
Contact us today at 724-814-6049 to start the conversation about how we can work together to determine what services you need to fulfill your vision for your home and commercial spaces.